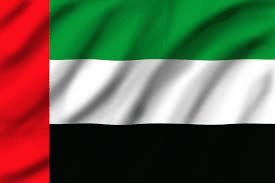 Shan is normally pronounced as 'SHAAN'. This name is also a province in SE Asia and a dialect of a language. In Hindi and Urdu, it means 'Pomp', usually referred to including pride, style and respect - such which is of kings.
The company is formed in the UAE and represented by Ms. Ansh Intertrade Pvt Ltd for their Global operations.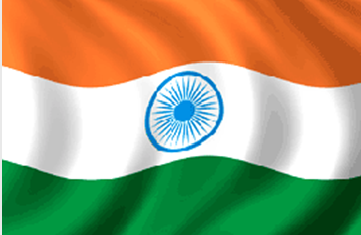 Shan Translation is Managed by Ansh Intertrade Pvt Ltd. Ansh is one of the worlds largest and leading translation companies handling more than 100 orders each day. They provide the backend for all Shan activities.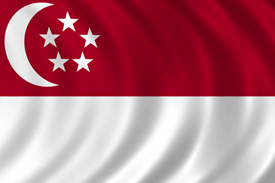 Shan Translation Private Limited is a company formed in Singapore. Having translated documents for many agencies (private and government), Shan can now offer over more than 2000 language pairs (and still growing).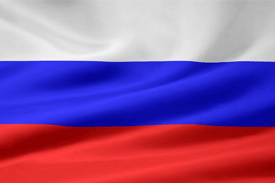 Shan Russia is engaged in the translation and localization of languages and clients of Russia. We employ translators to work / service providers from around the world, and to achieve the desired result, we study the specialization, place of birth and origin of each translator and clients of Russia.