Transcription is the efficient conversion of audio or video files in text form. Ansh is a leading provider of transcription services in the world. We have the team of professionals who can transcribe any kind of audio or video file, even the one in sign language. Our process is simple and the rates are transparent. We provided added services without charging you extra. We correct the language and proofread the document prepared after being transcribed.
Focus on quality – We follow three step quality control processes and assure 99% accuracy within the deadline.
Clear pricing – Since transcription is charged for per minute of the audio or video file, you know what you will have to pay for. So, no hidden charges or surprises!
Simple delivery format – The file after transcription can be delivered to you via email or you can pick it up from the site directly.
Added facilities – Transcription is done in the same language and if you need it in other languages, we help you get that as well. We can improve and proofread the document for you as well.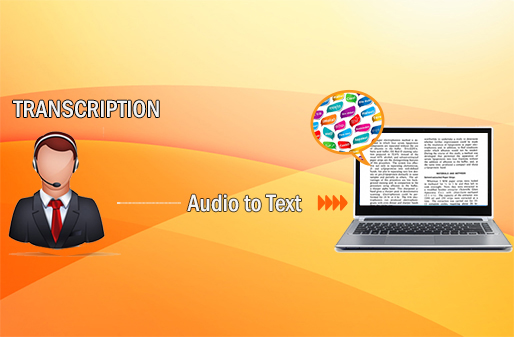 TYPES

OF TRANSCRIPTION
Ansh has established itself as a high quality English transcription service provider in the following fields.
Multilingual Transcription
Market Research Transcription