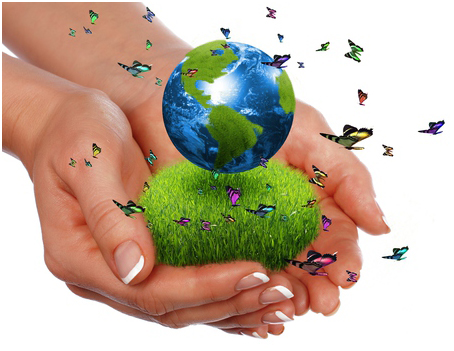 "Fonts speak louder than words"
In today's digital world people are more than ever aware of typography, design and how the world looks around them. In such a scenario the knowledge of fonts become necessary especially if you are a part of the Translation business. There are two types of fonts, Unicode and TTF. One needs to be careful while using fonts when translating because if it is not typed in the font required it will defeat the purpose for example, in desktop publishing and designing only TTF fonts can be used.
In the Translation Industry, it is important to discuss the final requirements of the documents and then finalize the fonts. In some languages changing the font style is not easy and may even lead to typing the whole document again if a different font is required. We at Ansh understand the need and importance of
Fonts in the Translation Industry and work our best in delivering the required output.
LAGUAGE

FONT LOOK
(Useful information for the translation companies) The list gives an illustration of how languages look like after translation.
| | |
| --- | --- |
| ARABIC: | |
| ASSAMESE: | |
| BAHASA: | |
| BEGNALI: | |
| BURMESE: | |
| CANADIAN FRENCH: | |
| CHINESE(SIMPLIFIED): | |
| CHINESE(TRADITIONAL): | |
| CROATIAN: | |
| CZECH: | |
| DOGRI: | |
| ENGLISH: | |
| FILIPINO: | |
| FINNISH: | |
| FRENCH: | |
| GARO: | |
| GERMAN: | |
| GREEK: | |
| GUJRATI: | |
| HINDI: | |
| ITALIAN: | |
| JANTIA: | |
| JAPANESE: | |
| KAHSI: | |
| KANNADA: | |
| KASHMIRI: | |
| KONKANI: | |
| KOREAN: | |
| LAO: | |
| MAITHILI: | |
| MALAY: | |
| MALYALAM: | |
| MANIPURI: | |
| MARATHI: | |
| MIZO: | |
| NAGAMESE: | |
| NEPALI: | |
| ORIYA: | |
| OROMIFFA(AFRICANS): | |
| PASHTO: | |
| POLISH: | |
| PORTUGESE: | |
| PUNJABI: | |
| RAJASTHANI: | |
| RAWANDESE: | |
| ROMANIAN: | |
| RUSSIAN: | |
| SANSKRIT: | |
| SINDHI: | |
| SINHALESE: | |
| SPANISH: | |
| SWAHILI: | |
| SWEDISH: | |
| TAMIL: | |
| TELGU: | |
| THAI: | |
| TIRIGRANA(AFRICAN): | |
| TURKISH: | |
| UKRAINIAN: | |
| URDU: | |
| UZBEK: | |
| VIETNAMESE: | |
| YIDDISH: | |