DUBBING

SERVICES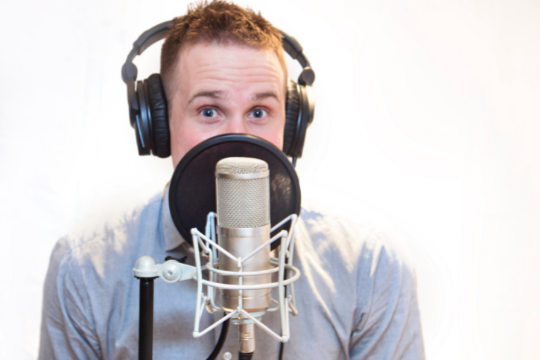 Dubbing is a process in which new sound is synchronized with the original sound of the video using new target language recordings. Dubbing is a multifaceted process that needs the skills of voiceover actors and sound engineers.
The process begins with translating a video file into a desired regional or foreign language using a background audio track. Dubbing is a time-consuming and complex process that necessitates the participation of experts. We ensure that the new language recording time is in sync with the actual audio duration during post-production.
Looking for the best voiceover service for your video?
There are lots of people who need to advertise about their business, organization, firms, the government announces any important news, and many other things, and for this, they need the help of someone who can record the content that they want in the audio form in regional languages. For this, they find the studio where they can get the best outputs. Even if we talk about the government then they have to distribute their message all over the nation and that's why they need someone who makes the best recording for their content and also in different languages.
Here at Ansh we provide you with all languages. We have collaborated with the best studios across the world for the studio productions. We are doing work with our professional team who will give you the best results for your audio or video content.