Services can't be seen but felt and so leaves a deep impact on the person who avails it. Ansh is a part of the service industry providing translation services in more than 2000 language pairs which enable you to communicate accurately.
Ansh is a leader among all the other translation companies emphasising on dedicated Project Management and excellent customer service.
At Ansh, we believe that every client should receive personal attention and service from an assigned Project Manager who ensures each project, big or small, is given equal attention and strictly adheres to the deadlines.
At Ansh we provide the following services:
Translation & Localization

Transcription & Subtitling

Voice over & Dubbing

Animation & DTP

Content writing & Proofreading

Interpretation & Digitizing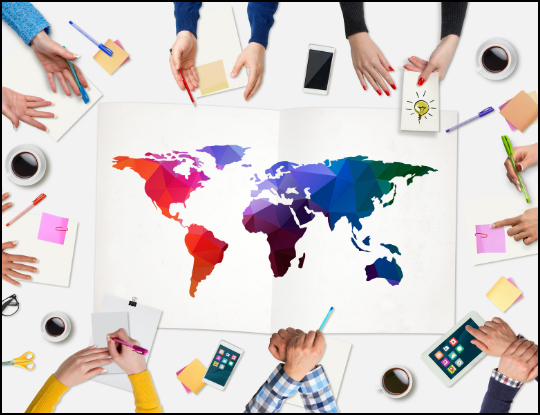 If you have a translation project, check our prices