As a fast growing company, we always need new associates who can become part of our team. We have regular openings in our company for various posts for both frontend (active business) and backend (clerical non interactive) options.
Eligibility criteria -
1) Only females can apply.
2) Full time basis.
3) Can not do any other parallel job.
4) Must have a windows operating system.
5) Fast internet connection at home.
6) Communication skills in English must be good.
7) Computer skills must be good.
Please send us a mail with your CV and photograph attached on hr@ansh.com with all the necessary details.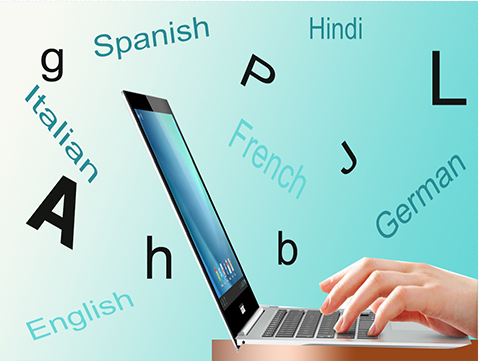 Translators Required on a Full Time Basis
We are looking for translators to work for us on full time basis-
Timings- 9.30 am-6.30 pm
Lunch Break- 1 Hour
Job Profile
Translation work or other work if no translation work is required
Requirement
Qualification: Any Graduate or advance certification in the language pair.
Translators must be native, well qualified and experienced in their related language and domain.
Experience- 1 to 5 Years
Amount
Salary will be divided into three categories-
Minimum amount will be given on monthly basis+ Additionally a translation amount will also be provided (per word)+ Sales commission from sales arising from your country
Languages required
Chinese simplified (Mandarin)
German
Italian
French
Japanese
Arabic
Hindi
Kannada
Telugu
Tamil
Malayalam
Interested candidates may send their resume to hr@ansh.com