JOB OPPORTUNITIES
Hi and welcome to www.ansh.com.
We will try our best to make some additional money for you while you work with the comfort of your home, in your own country.
Kindly translate the text below and send it to us via email.
--------------------------- TO BE TRANSLATED (copy from here) -----------------------------
Ansh Intertrade is an ISO 9001-2015 company with our head office in Delhi, India.
Ansh is in the business of Digitization, translation, localization, transcription and subtitling which is outsourced to vendors and freelance translators from every corner of the world.
We study the specialization, nativity and origins of vendors/ translators to provide the desired output.
Our clients appreciate our honesty and vendors/ translators like us because of our payment efficiency.
You can expect good quality output, best prices with the widest range of language pairs.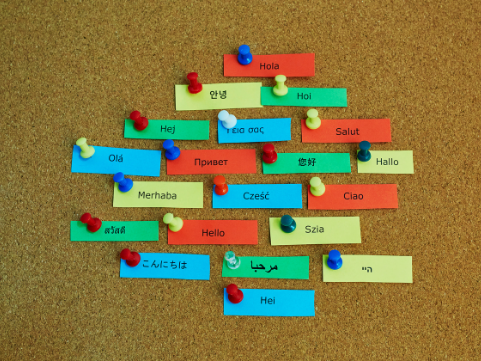 Ansh has
- Certification – An 'ISO 9001-2015'.
- Management – An all women team.
- Experience - Impressive 19 years in Media, 8 years in International Trade and 10 years in the translation business, Digitization, data management.
- Resources – 3000 digitization vendors, 12000 Translator base and 2000 transcription experts.
- Languages – More than 2400 language pairs offered (largest price list in the world) for translation.
- Efficiency – In house specialized software 'WASP' to manage orders efficiently.
- Presence – We represent companies in Russia, Singapore and UAE as their sole worldwide distributors.
The above have earned Ansh the business trust of more than 200 translation/publishing companies along with about 800 companies who use us as a trusted backup.
------------------------------------------ up to here -------------------------------------
Please do not forget to mention if you have any IMs (eg Skype, Facebook, yahoo or Hotmail messenger ids).
Send this to database@ansh.com and give your expected price per word.
WELCOME AGAIN and remember, one small step leads to good fortunes.