Check out the expertise of Ansh for your Business Translation needs
Business Translation is the need of the hour in today's global world. There are innumerable documents that fall in the realm of business like strategy guides, marketing, advertising, and even financial statements. These are essential for the successful running of the business.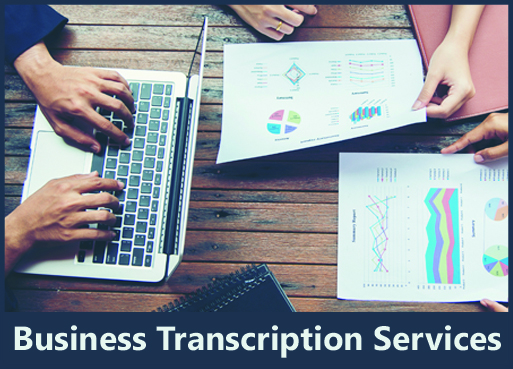 Ansh , the digital network company provides various services like They also have a team of business translators who are experts working on business documents from different sectors like marketing, finance, accounting, human resources, and law. The team has native-language fluency and can understand the legal and field-specific terminology that is used in the documents. They maintain commercial confidentiality for all clients.
Need and benefits of having professional business translators-
Expertise– The translator has experience in local language, specific field, law, and culture of your target audience. Like in the case of banking or finance sector, accurate translation of financial documents, forms and transactions help them to meet the expectations of their clients and customers easily.
It helps the business to get to know ideologies, philosophies, and perspectives of different people.
Global Advantage – It facilitates an overseas business partnership, help to expand their market reach and sell to global consumers. Since in today's global economy multinational/multicultural footprint is an absolute necessity. High-quality business translation services is important since poor job negatively impacts branding.
Business terminology – Documents can have specific terms, which requires clear and distinct meaning, like in the case of patents, Internal Employee Communications, Brochures and Catalogues, Operating Manuals, Technical Proposals etc, it has to be interpreted clearly hence experts is a requirement.
Timeliness– All business documents are time bound and critical. If it does not meet the deadline, the whole effort is a waste. Hence skilled translators can help and deliver accurate, timely and contextually correct documents.
Legal – Managing the nuances of the local regulatory bodies and government agencies is very important for business. Translators are familiar with the latest legal practices and hence can be a great help.
Culture – Translators also help avoid cross-cultural disparities.
Thus, business translations provide global exposure and credibility. It helps to increase marketability, enhanced website traffic, increased sales and huge profits.
Ansh , an ISO 9001-2015 QMS Certified company has a decade of experience in business translation and offers translation in more than 2000 language pairs. They have an efficient and capable team of 15000 Translators managing the show 24/6 , for more information please visit their website https://ansh.com/ as a one-stop solution for all your translation needs.