The World Wide Web and Portuguese Translator
The World Wide Web offers one or more solutions to almost every problem. Translators are also using the online facility to obtain fast and easy access to information relevant to translation industry. Online jobs are available with tight deadlines. Portuguese translator helps convert the content written in the Portuguese language into other languages like English. Their main work is in written form and they receive and send work electronically.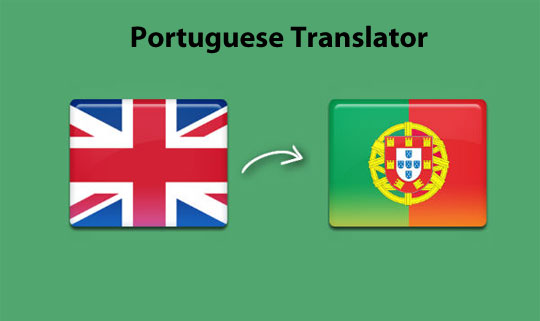 Most of the translators are self-employed. They can work from any location and make money mostly by working hourly. Translation is an industry which is growing enormously and will be in demand for years to come. The main reason is that the world is getting closer on the World Wide Web. This has made people need translators and interpreters to help them communicate and understand languages and messages from different parts of the globe. Their job prospects are usually good and finding work while working with translation agencies is useful.
If you are willing to become a Portuguese translator, you need to have a bachelor's degree preferably in Portuguese. If you are fluent in the language and have good command on it, the degree in any other subject will also work. Translators have to work with deadlines sometimes and this might be slightly stressful for some. In translation, experience counts, but you can start with an agency to gain the experience.
When you are trying to establish your career as a translator, you should be aware that having strong oral and written communication in Portuguese only will not be of much help. You have to have good command over English or any other commonly used languages. Other skills looked for in a good translator are creative thinking, knowledge of Microsoft office, attention to details, active listening capabilities and knowledge of software relevant to this industry.
After you have gained a Bachelor's degree, you should select a career route and gain experience. If you have decided to become a Portuguese translator, get specialization in the language and the field in which you would like to proceed with the translation work. There are legal, medical or business translation. However, working for government agencies or community organizations are also good options. Then there are publishing companies where you can translate any written material into Portuguese. The choice is yours.