Ansh – Offering you the most authentic and accurate Spanish translation
Being an expert and professional Spanish translator, we promise a total solution to your translation needs, personal or business. Whether you require contract translations, marketing materials, e-mailers, or newsletters, we are at your service. If you want to reach your products or services to the Spanish-speaking world, Ansh is the right choice.
Spanish is one of the most widely spoken languages in the world, with around 400 million native speakers and another 90 million speaking it as a second language. It is the official language of 20 different countries around the world. It has many loanwords from other languages and regional differences in the areas of the world it is spoken. As the Spanish language may be subtly different in different parts of the world, we localise the translation as per your need to reach your target in the most effective way.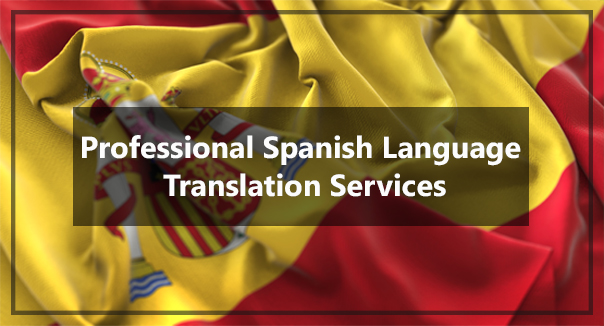 We offer Professional Spanish language translation services in the following fields: Advertising & Public Relations, Arts and Humanities, Automotive, Business / Commerce, Cinema, Computers, Engineering, Fashion / Textiles / Clothing, Food / Nutrition, Geography, Globalization, Government / Politics, Human Resources, Journalism, Marketing, Philosophy Real Estate, Sports / Recreation / Fitness, Telecommunications, Travel & Tourism
We are proud of our services for:
• Authenticity
• Accuracy
• Quality
• Local/International Appeal
• Timeliness
Contact us for the following requirements:
• Spanish Document Translation
• Spanish Website Translation
• Spanish Internationalization
• Spanish Localization
• Spanish Editing
• Spanish Desktop Publishing
We do not use mechanical or online translation devices to avoid any deviation from the original meaning. From websites to marketing materials to mobile apps, our experts can help you reach out to potential customers in their own Spanish or help your business enter a new market. We assure we can translate your document with high-quality translation and cost effective.