Is it Armenia?
(Best Armenian Translation Company)
Are you stuck with Armenian Words?
Need Translations?
We'd love to help!
Let us unveil the best Armenian Translation company on the globe. Ansh is a home-managed WASP system to effectively carry out the work.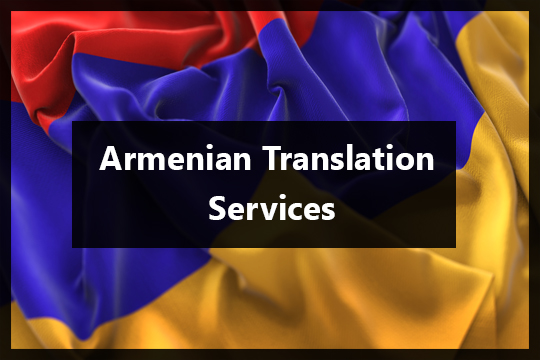 Armenian is a language spoken by over 7 million people living in Armenia and other parts of Europe. It is a very old language which evolved from some now extinct languages and has influences from Greek, Old French, Latin, Arabic and Turkish languages. This language is notable for having its own unique alphabet – the Armenian script. Ansh is engaged in digitizing translations, translating the language and cultural features into localization, transcript and subtitling business through a sales and translator interpreter around the world.
We have a team of linguistics with their Native language as Armenia for Armenian to other languages and vice versa translations. Our Armenian translation team is highly qualified and proficient at providing the best-translated scripts to the clients. We have representative organizations in the Russian Federation, Singapore, and the United Arab Emirates, being their sole chief provider. We have specialist teams of Armenian linguists in various fields and competences. They are experts in their industry, with relevant knowledge and experience, and we assign them to work according to their skills sets. Our customers value our honesty, like our salesperson/translators, our productive payments.
You can expect a high quality, best price and diverse choice of language pairs.
We at Ansh understand the needs for security and data redundancy when it comes to words and text. But, Customers at Ansh need not worry about data-stealing because we do the security for you.  We at Ansh look forward in maintaining the quality standards and confidentiality of your text documents.
For exceptional Armenian Translation look for no other than Ansh.com
Read More