Don't Give a Grammatical Error Cost you a Business
Stuck with hiccups in your content?
Is writing treatise a trouble?
Say Hi to Ansh.
It does not let the grammar annoy you.
Got the best material, but stuck with tons of grammatical errors? Nothing could be more distressing than a grammar delusion as an obstruction to your publication. No worries, we will solve this hack for you!
Ansh.com provides the best proofreaders at your service.
Mentioning here – "Who is a proofreader", a proofreader is an executive deployed to detect the flaw in the text and help the correct production of the text or an art. A proofreader is a non-manual with an astounding command of the language and the one providing good grammatical assistance to you and your work. Although proofreading is the last phase of the matter but never the least. It is considered to be the most paramount subject for a well-designed publication.
www.ansh.com – a step away from the best framed, error-free publication.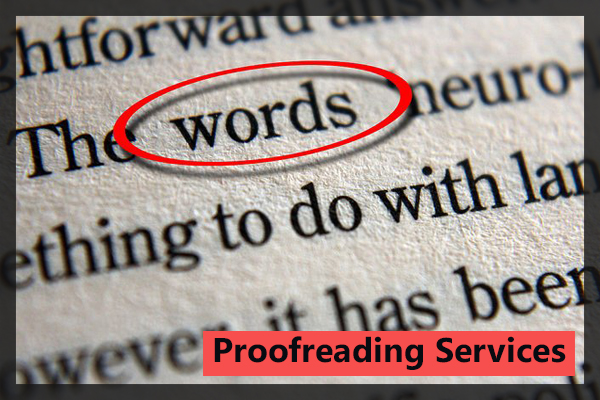 Ansh.com offers the best proofreading services to their customers. Ansh provides the pre-eminent team of proofreaders working wholeheartedly to deliver the best content. The expert team of proofreaders follow the directives and make the text precise checking the same. Every single publication submitted to Ansh.com is proofread by a number of highly skilled team members. After several rounds of examination, the team presents the supreme form of the publication to the clients. The proof-reader team is deployed for the central to our mission of providing the highest quality proofreading services available. The errors in the document may range from a grammatical/ typing error to an error in the expression of the sentence. The team corrects grammatical errors, including punctuation, capitalization, verb tense, spelling, and sentence structure. The document is checked from top to bottom for better clarity.
Ansh follows numerous ways of proofreading through copy reading, double reading, scanning or checking by the checklist. We could have also mentioned about the leading editors and proofreaders reviewing every document of our clients or talked about the 100% guarantee, explaining that there's no risk for you, here's what would matter to us if we were in your position. We truly recognize how hard one must have worked on his document, and we promise to treat it as if it were our own.
We at Ansh believe in delivering nothing than the best, that is what the team also follows. So, sustaining our beliefs and carrying forward the trust of our happy customers, we would be happy to work and serve more clients with proficiency.
Read More