Advantage of Content Writing Services
Let good content do your Business Marketing
Whether you have just ventured into a start-up or you are already there in an established business, you cannot deny the importance of good content for the sake of content marketing. Now the question is what a good content is. A good content is something that closely reflects the business policies of an organization and also shows people how that particular business is different from the others. A good content should touch the right chord with the target audience. It should be such a piece of writing that it entices the readers and they become more interested to know about the services or products offered by a particular business. A good content ought to be crisp, to the point, convey the ideas correctly, and more importantly well-written. This is because if target audience comes across a bad piece of content they will not get a very good impression about a particular business.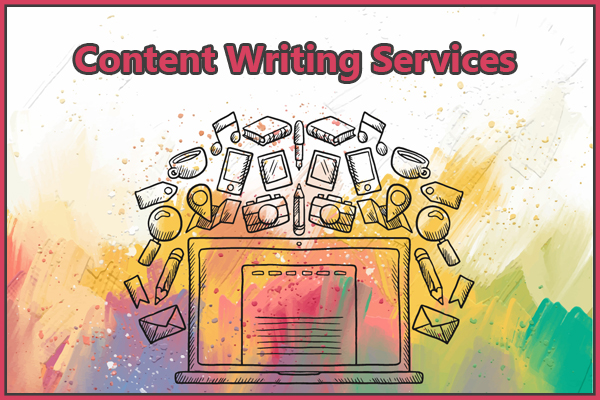 Nevertheless, a perennial question that perils the minds of business owners is whether they should get the content written in-house or they should hire professional content writing services. To be precise, it is always a good idea to involve professionals for a particular service, like content writing.
Why should you choose professional content writing services?
Most importantly, when you are choosing a professional content writing service you can be sure to get high-quality content on a regular basis. This is because they are experts and hence provide you with clean content copies.
Professional content writers will be able to give you better search engine rankings. This is because with ease they can provide keyboard-centric content without going overboard. And this happens because they are experts at what they do.
When you hire a professional content writer, you have typically hired a person who is outside your business. Hence, the chances are less that the person will be influenced by your business. The result is they can come up with content that is better accepted by the target audience.
When you hire a professional content writing service, the choice of writers is a lot more. For example, if you do not like a writer, you can either ask the service provider to change the writer or you can change the service provider itself.
The best thing about professional content writing services is that you need not worry about new content writing ideas.
Last but not the least, get in touch with Ansh and get content delivered that is of the highest quality and rightly touch the lives of your target audience.
Read More