How to Become a Spanish Translator?
A Spanish translator translates a written text from Spanish to English and vice versa. Anyone who is interested in Spanish translation job needs to have a Bachelor's degree in Spanish. If you have a Master's or doctorate degrees in Spanish, it will help you to further your expertise and you will be able to translate more complex items. If you are provided an opportunity, you can even conduct in-depth research on Hispanic culture as well.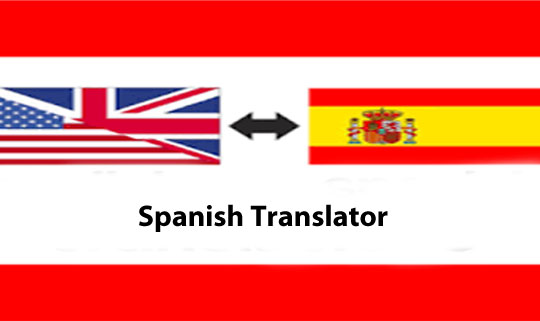 There are some online courses and programs available to help you learn Spanish and you can even work for a translation agency if it does not give stress to certification. A translator not only converts a text written in one language to a text in another, he tries to keep the concept intact and make the converted text appear in the natural flow of writing. For this, a Spanish translator should have proficiency in both, source and target and this should be of the native level.
The translator should also have the ability to understand what the text says and indicates to. Having knowledge and understanding of the cultures of both the languages is an additional advantage to the translator. This affects the selection and usage of words along with the meanings of the original text. The style of writing and the intention of the original author should be maintained in the translated text. So, learn to read, write and converse in the Spanish language to become proficient and gain an understanding of the Hispanic culture.
Studies show that the requirement of translators in different language pairs are going to increase and will be increasing faster than average occupations. Thanks to internet and broadening of international boundaries which are going to boost the need for translators to ease communication. So, if you are looking forward to adopting translation as your career, you have a bright future ahead. Although a Bachelor's degree is sufficient, to work in specialized areas you need a Master's degrees as well.
A Spanish translator has to have a strong background in the language he needs to translate along with the understanding of the source language. Only when you understand the written text, you can translate it in an accurate way. One of the best things that are noticeable here is that even if there are software solutions for translation, nothing can beat manual translation when one looks for the accurate and authentic document to get translated.
Read More