Technology Boon or Bane for translators
Technology, a boon or bane for language translators? Certainly, it is not a bane, but the recent trend in development and automation in the translation industry, namely the machine translation has injected a fear in the human brains including the Professional language translator. Though it is a known fact that human brain is irreplaceable, still the language translation companies in India must work hard to prove themselves in the challenging environment.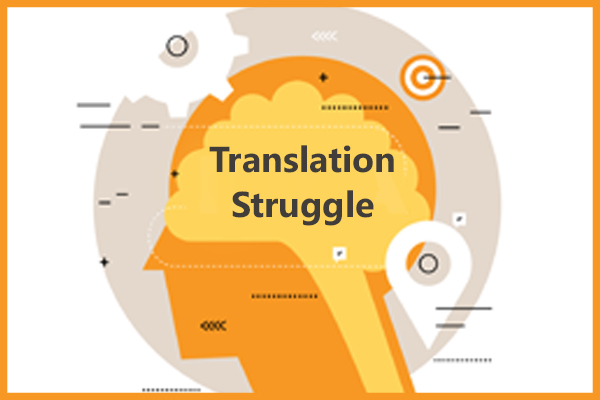 Edge of Human translators over Machines
Refer ansh.com to know our services and track records before relying on a machine for translation.
Machines can perfectly translate based on the software programmed into it. Professional language translator can add value to a translation by understanding the tone, jargon, and expression.
Best Language Translation Company employs individuals who can create the document preserving the originality of the source language. Best language translator is a person who is actually the author of the target language which can never be achieved with a machine.
Language translation companies in India focus on offering the best translation services at an optimal cost. Machine translations at a prima face might look cheap but is actually expensive as it still requires a translator to read and verify the context. It is a double investment. We at ansh.com offer accurate translation at the competitive price including the translation and proofreading services.
Best language translators are slow yet steady in offering their services, whereas machines might attract you in saving time initially but may lose the saved time in updating new software for every project to meet the requirement.
Merits of machine translation that cannot be neglected
The speed of machine translation is incomparable. On an average, the best language translator can translate up to 2,000 words a day.
Consistency can be maintained using Machine translation as they can store the keywords and idioms used by the target industry.
Accuracy is the key to success. Refer ansh.com the best language translation company for your entire precise translation requirement.